Easy-to-use and reliable POS system for micro & small size restaurants, accommodation,
retail and services.




Dotypos will help you do business more effectively
Run your business with profits, in a modern way and from anywhere on your mobile, tablet, or computer.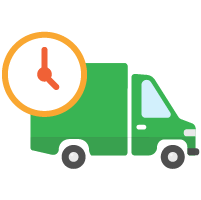 Order system
Increase the number of sold meals, beverages and goods.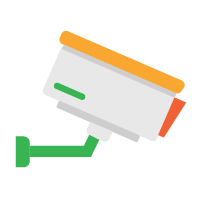 Camera system
Safeguard and supervise both your establishment and crew.
The Dotypos POS System. Get to know it!
Dotypos is a modern, intuitive to use and quickly responsive POS system with a variety of practical functions and accessories designed for entrepreneurs operating micro and small businesses in gastronomy, retail and services.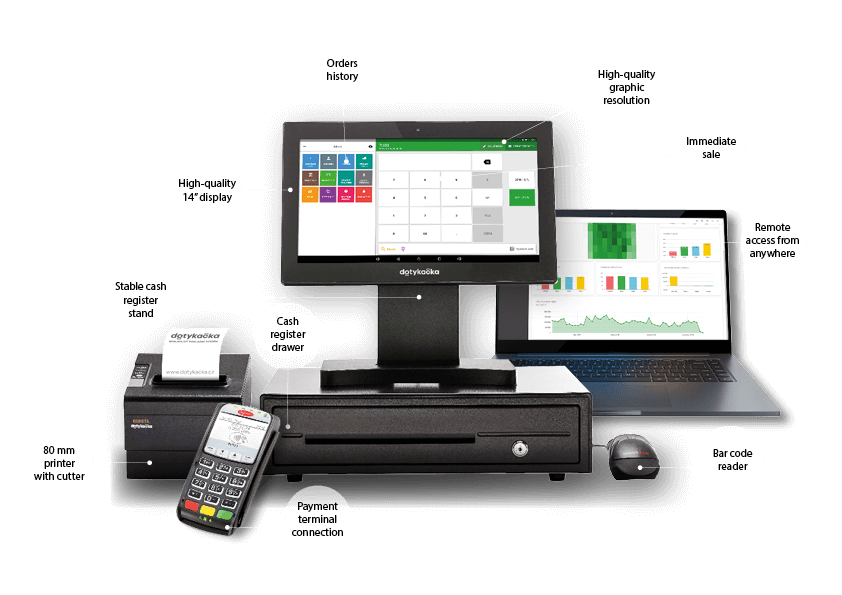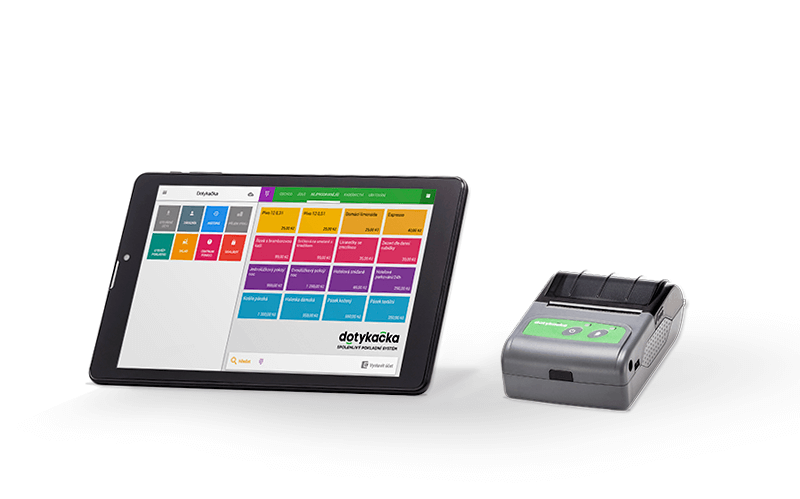 Dotypos MOBILE
Sales operations using this POS system are easy and intuitive with various useful functions. Whether you sell goods or refreshments at festivals, have a stand or beauty salon, provide consultancy, repair, painting or other services in your shop or directly to customers, you get a high-quality tool for selling and registering customers, suppliers or warehouse items anywhere you need it.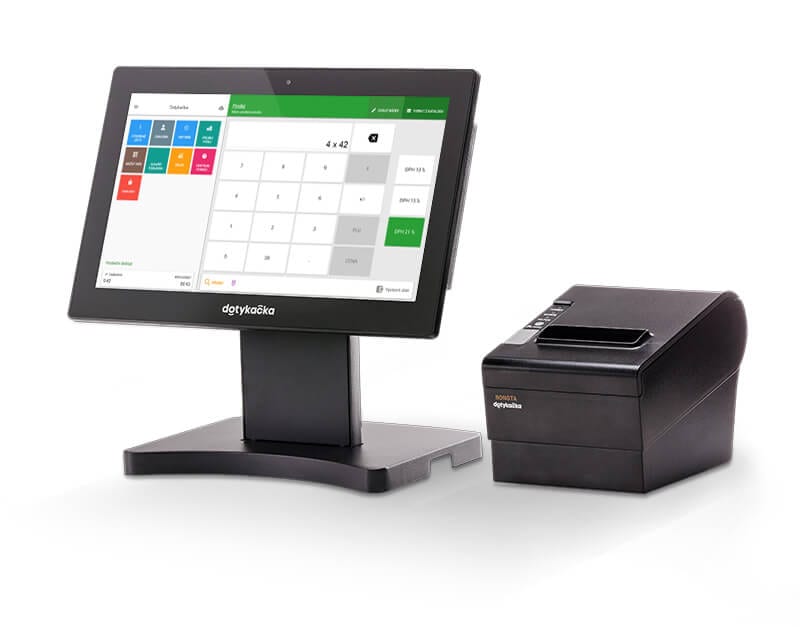 Dotypos UNIVERSAL
Regain control over your establishment. This reliable POS system for gastronomic and other establishments provides you a perfect recording of the warehouse, kitchen and bar orders and printing of cash register receipts for customers. It also perfectly suits outlets, convenient stores or accommodation facilities. A new printer for the kitchen or a chip reader for the crew can be added anytime.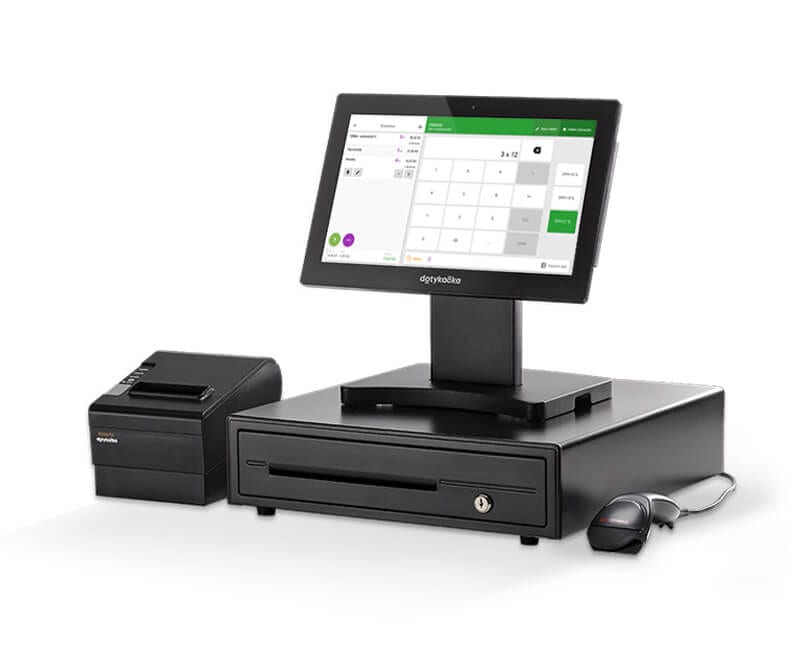 Dotypos COMPLETE
A complete package for any shop: grocery stores, convenience stores, drugstores, clothing stores, pet supply shops, wine shops or traders with many and thousands of items in stock. Useful for gastronomic and accommodation facilities as well.
A POS system for any business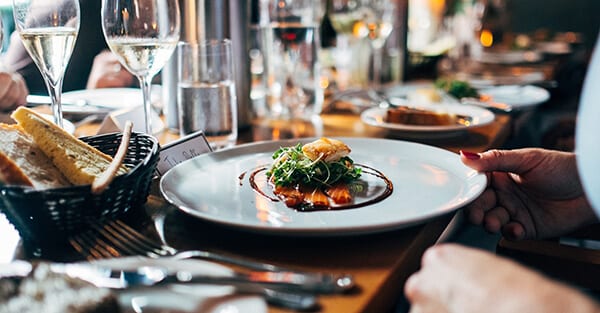 Gastronomic
Restaurants, bars, coffee shops, candy stores, wine bars, fast food.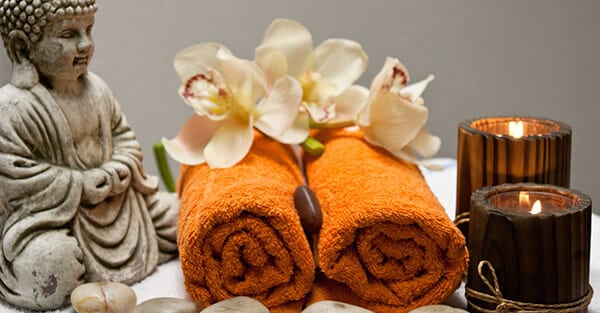 Services
Car services, electricians, beauty salons.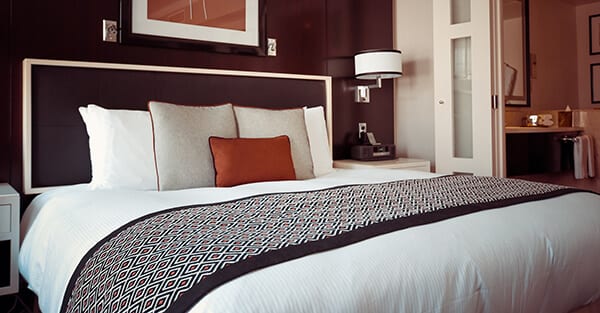 Accommodation services
Guest houses, hotels, recreational facilities, camps, swimming pools.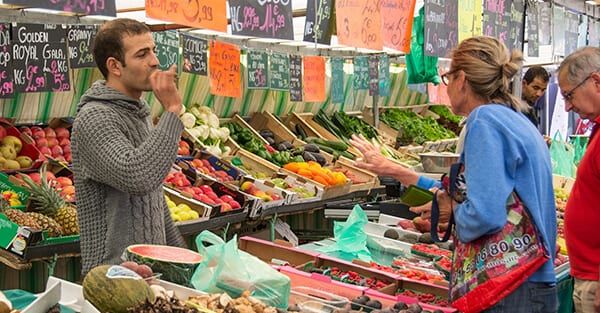 Food stands
Fruit and vegetable stands, news stands.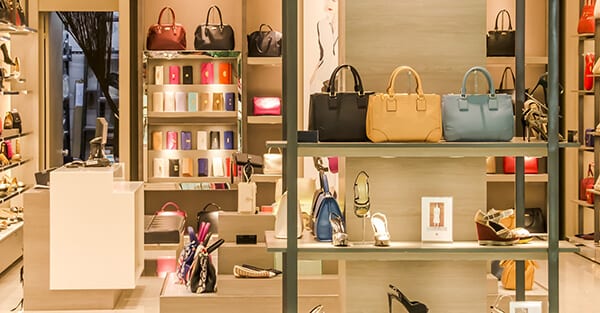 Stores
Food stores, clothing stores, convenience stores, drugstores.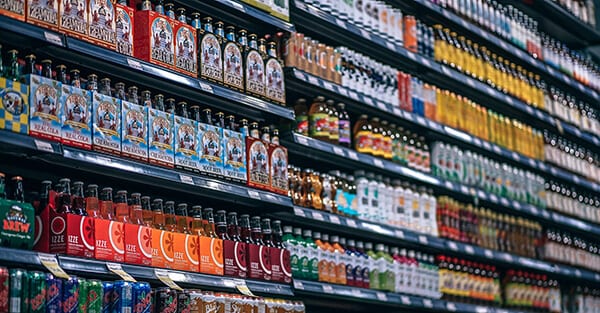 Other types of business
Wholesale, and much more.
Why Dotypos?
9 reasons to choose Dotypos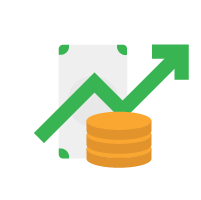 1. The best price-performance ratio on the market
Whether comparing the favorable price to the high-quality cash register hardware, the many useful functions for different business types to the low monthly fees, or the detailed online manuals and the 24/7 telephone helpline on selected markets, Dotypos is definitely a POS system with an excellent price-performance ratio.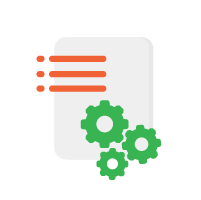 2. A whole bunch of functions for low costs
The paid licenses give you an above-standard number of functions for gastro, trade and service enterprises. License prices include phone support and updates – you pay no extra fees. Thanks to reasonable and scaled pricing, you get a quality POS system for the best price on the market.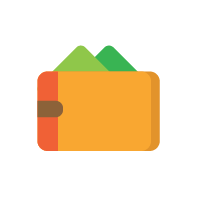 3. Pay only during your business season
The Dotypos application comes without any obligations. So you need only pay for the season when you are doing business. Thus you save on monthly fees. Deactivating and reactivating Dotypos is free, and you can stop using it anytime. Or you can borrow Dotypos simply for an event you are organizing.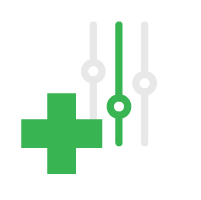 4. Adding new functions is included in the price
We are systematically adding new functions like GDPR to the cash register and warehouse application, including its remote management, and incorporating other legislative requirements. These updates are included in the license prices so you will not receive any extra invoices from us.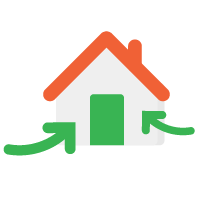 5. Customers are coming over to us from our competitors
More and more customers dissatisfied with their providers' service quality, functions and prices are coming over to us. If you are in a similar situation, we will appreciate your transition. We value our customers, they are satisfied with us and give us positive references.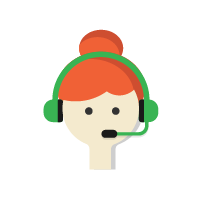 6. Non-stop phone support included in the price
Our technical support by phone is available nonstop in selected countries, including weekends. Operators will guide you through the cash register settings, remote management, putting the entire POS system into operation, and other functions or applications.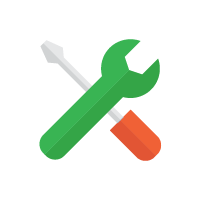 7. Technical support and detailed instructions
The Dotypos license price includes well-designed, detailed instructions as well as online support via remote connection to the cash register or to remote management. You can also order a technician visit.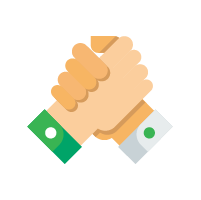 8. We will not abandon you!
We are not here just to make a lot of money from signing you up and then leaving you to your fate. We have created a reliable POS system and are systematically developing it together with other services to complement its operation.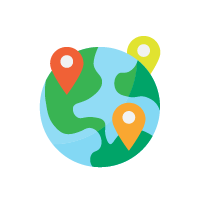 9. We will be at your side - even outside of Europe
If you do business e.g. in the Czech Republic, Poland, Germany, France, Russia or somewhere else in Europe, you can use the Dotypos POS system. We are supported by intentional know-how from strong investors.
Dotypos has 3 types of licenses for different types of businesses
Select the license that suits best your business type and your business size – from a start-up to an outlet network. Get an unlimited number of items, accounts and users, 24/7 technical support and the most advanced online manuals available on the market for reasonable monthly fees. Higher licenses also include a warehouse application, mobile waiter and other advanced functions. You will also appreciate the reservation system, connection to accounting programs and the analytic tools.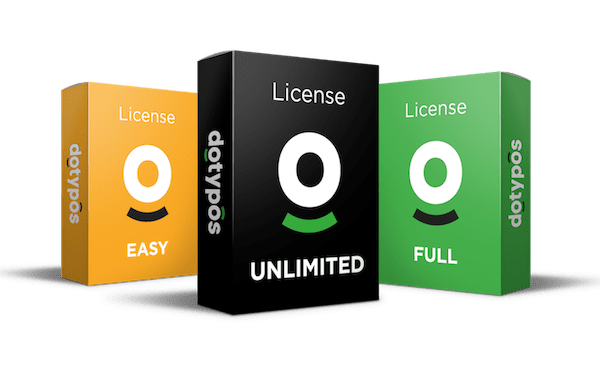 High-quality hardware
The hardware of the Dotypos POS system is composed of high-quality parts. Durable touchscreen cash registers and tailored to the systems' needs and include printers, weighing machines, barcode readers, payment terminals and other accessories from verified suppliers. By using this approach, we want to guarantee to our customers that the POS system will have a long lifetime and durability in unfavorable operating conditions.


Dozens of helpful functions easy to operate
We developed dozens of functions based on the inspiration of our customers. Users of our apps highly appreciate the intuitive and easy-to-use use during their daily business. Our clear analytical tools will help you keep your business under control – even if you do not have a background in economics. We have special applications and functions like mobile waiter, reservation system, phone assistant and last but not least API for other development.
Continuous operation even during internet outages
An internet connection is very important for the proper functioning of Dotypos and data backups. However, the POS system is fully functional even during temporary connection outages. When the connection is restored, the data is synchronized again.


Dotypos handles thousands of items
Dotypos is able to reliably handle thousands of items – products that can be sorted into an unlimited number of categories. We have customers managing about 10,000 products in the application, our gastronomic customers have hundreds of items on average and our retail customers have thousands of products in the application. You can display the items using the tile menu or enter them simply using the price, PLU codes or a barcode reader and sell them immediately.
Try the Dotypos application for free for 30 days!
Download our free Dotypos application with a time limited license from Google Play to your Android device and test its intuitiveness and customer friendly interface. This version of Dotypos application is fully functional and free for 30 days. After this time, you will be able to work only in demo mode – all items will automatically have the same price. Or you can easily continue with a paid license.

From newbie to the 2nd largest provider in two years
Dotypos emerged from a real market need. Having heard that an acquaintance paid €5,000 for a restaurant POS, entrepreneur Tomáš Hardt decided that small businesses deserve a modern and an affordable solution. He established Dotypos to provide an accessible solution that will serve companies who wish to improve their operations, as well as comply with the new fiscal laws in the Czech Republic. With backing from Czech VC Redwood Capital, the company launched its first product, which quickly overtook big corporates such as Vodafone and T-Mobile to become the no. 2 provider of ePOS systems in the Czech Republic. Today, the company has 60+ employees and continues to expand thanks to the professional skills, technology excellence and financial expertise of its leadership.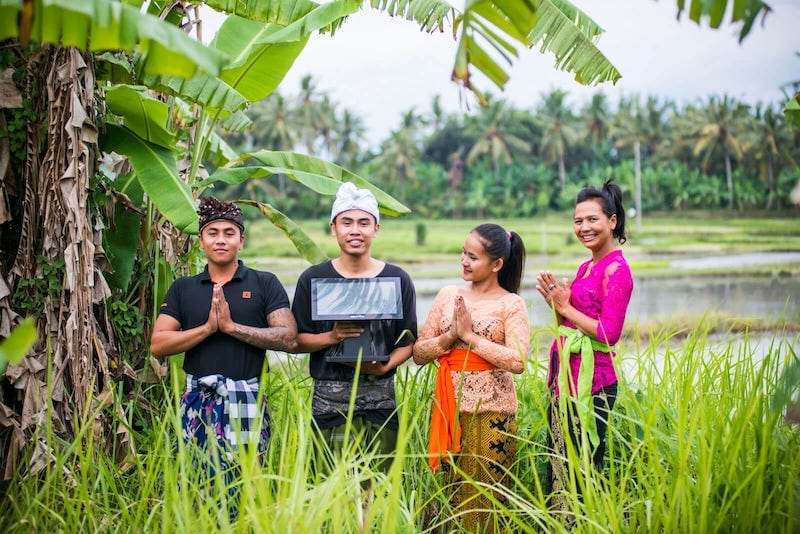 Joshua District Coffee Shop, under the hands of our magicians, offers an orgasmic experience of tastes and smells with a never-ending view of rice fields and volcanoes.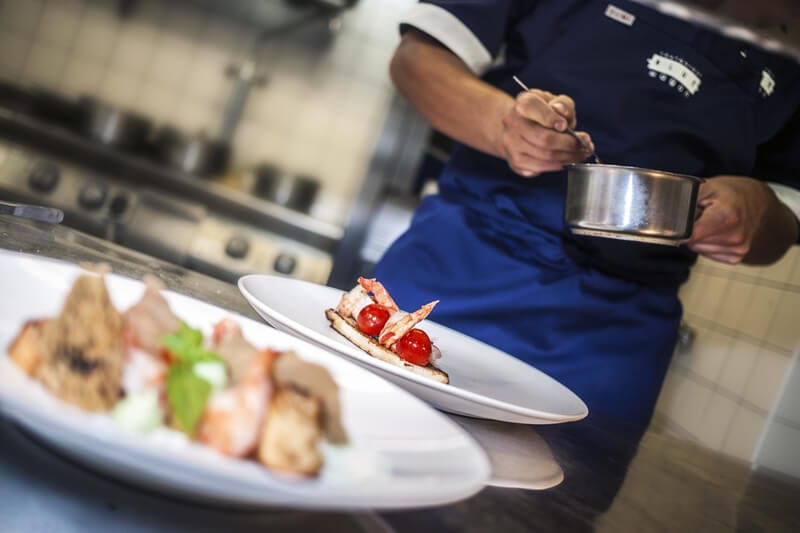 Blue Wagon offers modern cuisine as it should be. We cook with quality, fresh and primarily seasonal ingredients that are processed by friendly, healthy methods.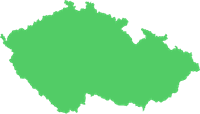 Dotypos in the Czech Republic
The Czech Republic has 200,000+ Micro and Small businesses suitable for the Dotypos POS system solution.
In the Czech Republic, we are operating under the brand Dotykačka.
The Dotykačka POS system is No. 2 on the market with thousands of active clients.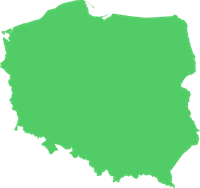 Dotypos in Poland
Poland has close to 400,000 Micro and Small businesses suitable for the Dotypos POS system solution.
In Poland, we are operating under the brand Dotykačka.
The Dotykačka POS system is challenging existing POS suppliers with a fully modern system.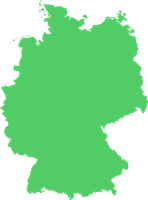 Dotypos in Germany
Germany has almost 600,000 Micro and Small businesses suitable for the Dotypos POS system solution.
In Germany, we are operating under the brand Dotypos.
We are currently looking for the best market entry approach and business partners.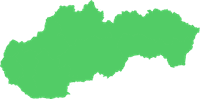 Dotypos in Slovakia
Slovakia has over 100,000 Micro and Small businesses suitable for the Dotypos POS system solution.
In Slovakia, we plan to operate under the brand Dotykačka.
We would like to use planned regulatory changes coming in 2019 to get started.
Are you interested? Get in touch!